After 96 group stage matches followed by a controversial draw, the UEFA Champions League (UCL) will return in February this year to decide the 2021-2022 top European football club out of the 16 remaining contenders. The knockout phase of the annual continental competition features a home and away format where teams go against each other on their home turf once. The teams to get the highest aggregate to proceed to the next round.
Aside from watching the games live, double your excitement by betting for the teams you think will dominate each fixture. Different Singapore Pools football bet types are available, and all offer great prizes for accurate predictions.
Betting comes with preparation, as getting to know the best teams can increase your chances of winning.
Manchester City topped Group A with four wins, no draw, and two losses, ahead of the star-studded Paris-Saint German, the squad they beat in UCL 2020-2021 to advance in the finals. Pep Guardiola's men tallied 18 goals, the most of any England-based team, and had a 90.2 percent passing accuracy, the second-best after Shakhtar Donetsk, proving their potent offense.
Riyad Mahrenz scored five goals for Man City in six group games to become their top goalscorer, yet the brilliance of Jack Grealish and Cole Palmer also made them a formidable contender, and have higher odds based on Singapore Pools' football odds.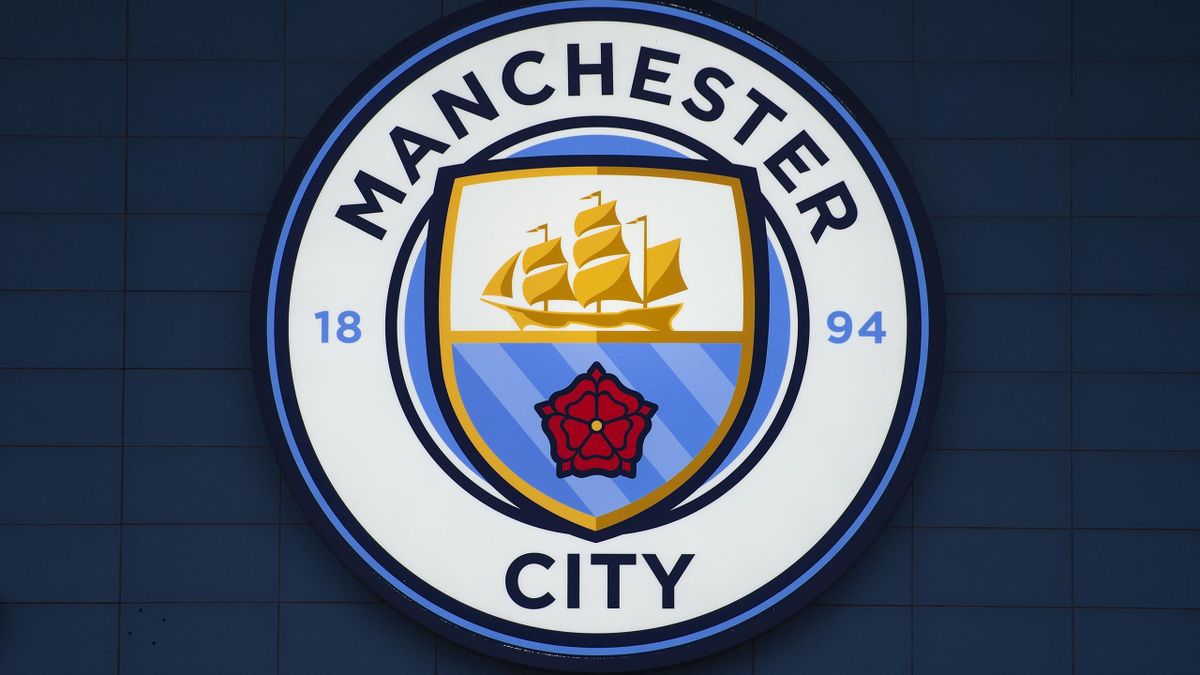 Germany's Bayern Munich reigned in Group E after registering an unblemished 6-0-0 win-draw-loss mark. Bayern found the back of the net 22 times and only allowed three goals in their six matches. It became possible with UCL's second-best scorer and 34-year-old Polish striker Robert Lewandoski who struck nine goals in the group phase.
The 31-time Bundesliga titlist's attacking from all over the pitch is the biggest threat among teams it will face in the knockout rounds.
Liverpool claimed 18 points from six victories with no draws and losses in Group B. Egyptian wonder Mo Salah led them with seven goals to rank third overall in goalscoring. The team is aggressive on the offensive end. The Reds took a total of 104 shot attempts thanks to their 59.5 percent ball possession, giving them more chances to score. 
Chelsea is still kicking to defend their UCL crown. The Thomas Tuchel-mentored squad finished second in Group H after group winners Juventus with four wins, one draw, and one defeat. The Blues had no players within the UCL top 10 goalscorers yet boasting a league-leading 62.5 percent possession and the fifth-best 89.2 percent accurate passes, which are instrumental keys in beating any teams.
With Paris Saint-Germain (PSG) acquiring Lionel Messi, they seemed undefeatable. However, their group stages performance only exploited their weaknesses. They ended up as Group A runner-up by only winning three games, drawing twice, and losing once – against their semi-final tormentor Man City.
Yet, it is too early to count them out. Expectations are high for PSG as if vital pieces like Messi and Kylian Mbappe, UCL's sixth and 10th top scorer, and Neymar came clicking at the right time; they are a force to reckon with in the knockout stages.
We believe that the squads included in this list have the highest chances of lifting the UCL 2021-2022 trophy. Learning the teams, their performance, and top players, can make your experience in online sports betting in Malaysia or Singapore more fun and satisfying. Bagging money and other prizes home starts reading the latest trends and happenings in the football world.
Connect with CM2Bet through email at cm2bet01@gmail.com, call or text our WhatsApp numbers, +65 9371 7200 or +60 11-3586 4268, or chat us at cm2bet (WeChat), or cm2betadmin (Telegram). Register at www.cm2bet.com to bet on through our sportsbooks or try our variety of casino games.